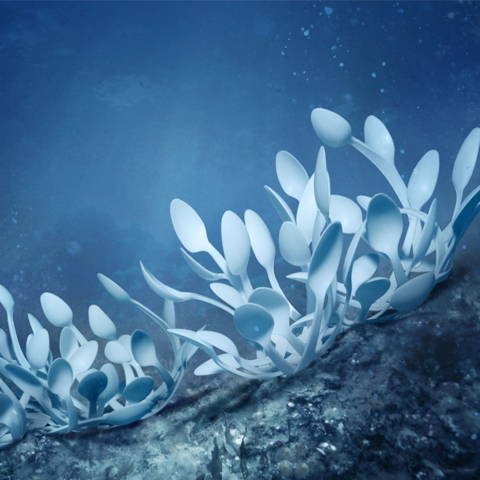 Use n Eat was established to provide an alternative to a single use (disposable) plastic cutlery here in Australia. We have partnered with MoBa the Baker Boys (a Monita Bakers subsidiary, India) to develop the perfect mix of eco-friendliness and usability of our edible cutlery range.
Recent estimates show that Australia generates more than 67 million tonnes of waste annually – with only 10% (6.7 million tonnes) being organic waste (Green compostable waste); 55% (37 million tonnes) is recycled, and the remaining 35% (23 million tonnes) going to landfill.
What about the amount of single-use plastic cutlery (still in use in some states and territories) and other alternatives such as biodegradable plastic and wooden cutlery (especially with take away food and used at food courts/shopping centres) that most likely end up in the landfill. Your estimate is as good as ours – millions of tonnes per year, and it will keep increasing if we don't act now.
Let us join hands in this march against single-use plastic cutlery!