Why You Should Use Edible Cutlery?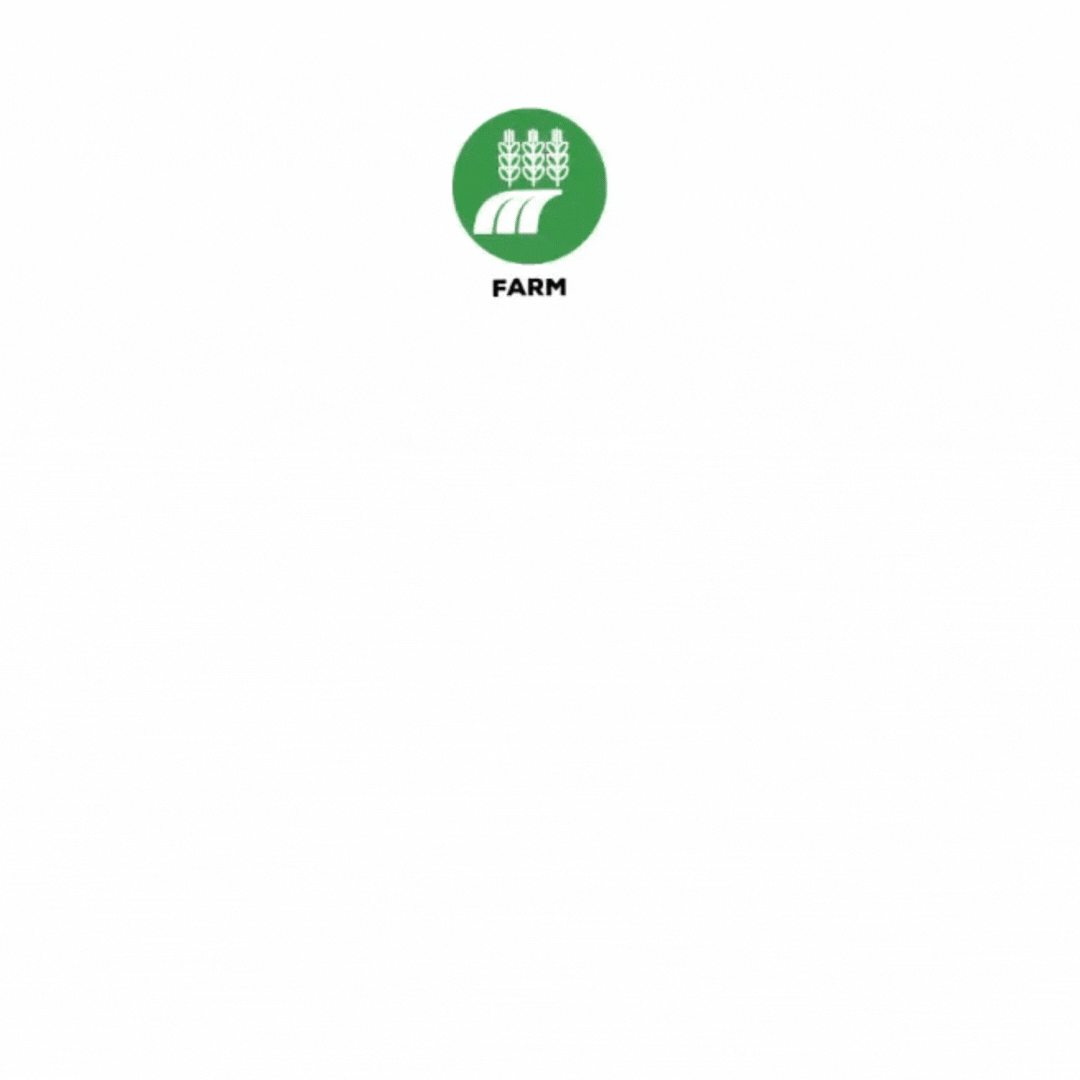 We believe that our unique edible cutlery has the power to deal with this global issue of single-use cutlery.
Helping save the environment – One spoon at a time
Australian federal and state governments have set a target to have 100% packaging being recyclable, compostable or reusable by 2025.
The South Australian government has already banned using single use plastic cutlery items from 1 March 2021. Other states are likely to introduce similar bans in the near future.
You are not the only one to feel that single-use plastic has become integral to everyday life – be it take away food, food courts, air travel. However, there are a few steps you can take to reduce your plastic footprint effectively.
While the world is getting onboard with 3Rs of plastic waste management – Reduce, Reuse, Recycle, we bring to you Use'N'Eat – uniquely flavoured edible cutlery designed for human consumption.
Use when you eat…
…Eat when you finish!
You may have tried carrying wooden or steel cutlery when you dine out or get takeaway food, even forgetting to carry it. Now you don't need to worry about this hassle anymore. Our edible spoons & forks are ready to replace other forms of single use cutlery.
As we all become ever conscious of the impact that our everyday choices can make, Use'N'Eat edible cutlery would be a perfect replacement for plastic, bio-plastic and wooden cutlery. It is made from naturally sourced ingredients, making it a natural choice for concerned users. With our edible cutlery, diners will be able to enjoy a variety of flavours complimenting their food while helping save the environment – using one (edible) spoon at a time.
The Use N Eat edible cutlery has a unique potential to create and support a circular economy where grains and spices produced in farms are used to make edible cutlery consumed with the food or put in organic recycling where it gets turned in to compost for use in farms.